Jacquard Weaving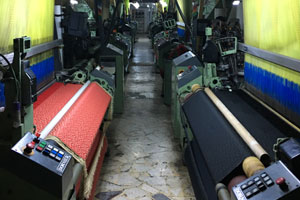 Modern DORNIER weaving machines serve as basis for economical production of fashionable automotive, Jacquard fabrics, furnishing and upholstery fabrics as well as innovative technical textiles required for trendsetting, sustainable materials.
Flat Weaving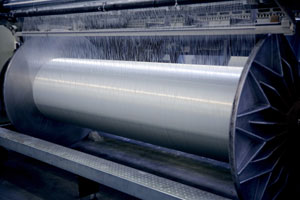 Technical Textile; light, fiber-reinforced synthetic materials that reduce the weight in aircrafts and vehicles, and therefore reduce fuel consumption. DORNIER rapier weaving machines have been leading the market in this area for many years.
Flame Lamination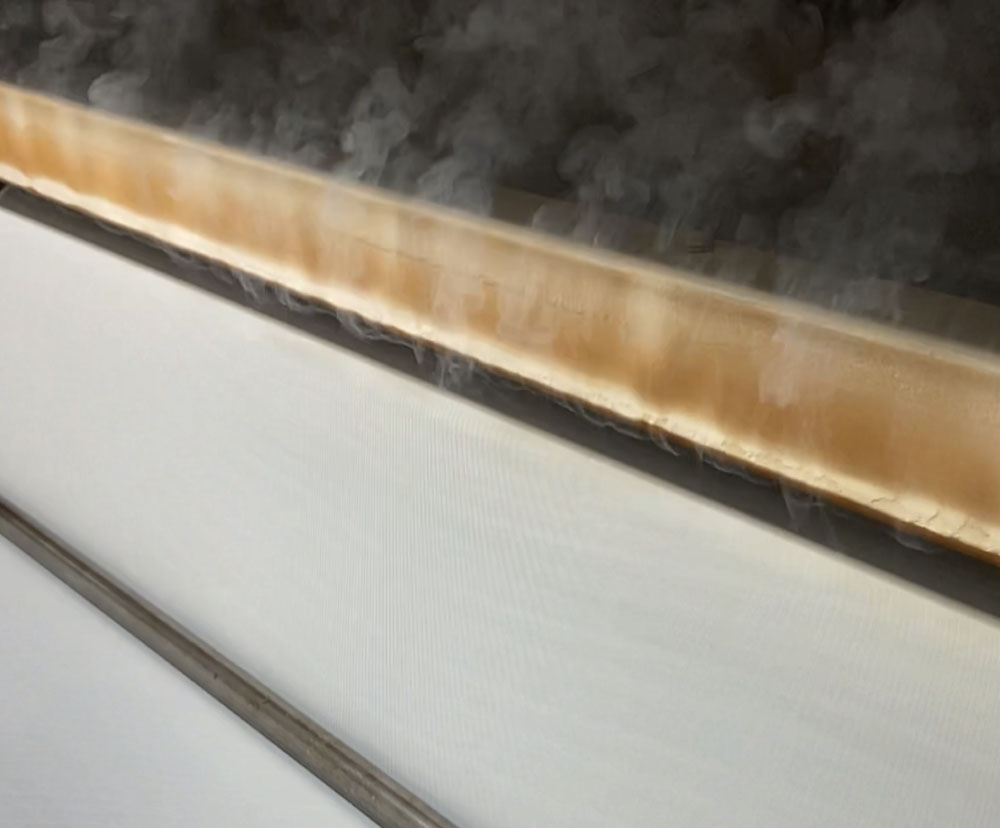 From car seats to foot insoles, composite materials created through Flame lamination are as varied as they are numerous. Automotive soft trim interior materials such as automotive headliner, seating, and door panel applications are largely derived from composite materials flame laminated. Orthopedic braces, sound attenuation materials, footwear components, and many other composite materials are the result of the flame lamination process.
Embroidery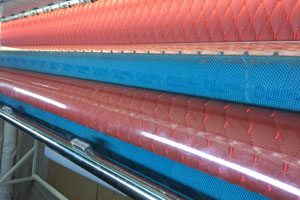 Real Roll-to-roll Embroidery Machine, work without frame or clamps. Continuously embroidery on roll fabric, save time and manpower. Perfect embroidery on various of fabric. Compared with the Embroidery Machine, it does not need to change the materials every time, because it can embroider the roll of cloth.Compared with the Quilting machine, it can embroider pattern that quilting cannot do.