Automotive Jacquard Fabric
Automotive Embroidery Artificial Leather
Furniture Fabrics
Home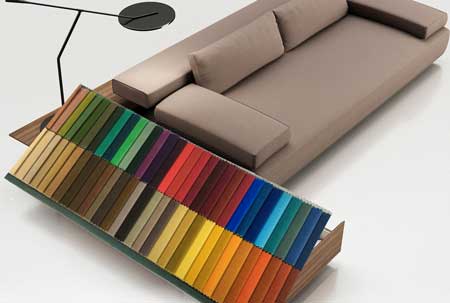 Our expert design staff stands ready to help you with every detail of your project. We can put together a complete design package that includes fabrics and colors for every element of a room.
Office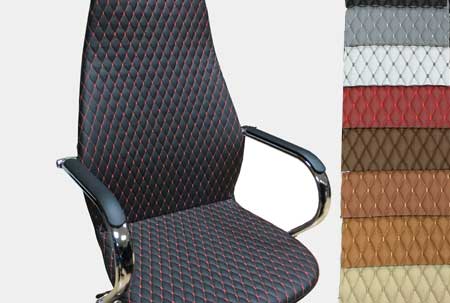 Add luxury to your office! Adok provides quality and exclusive designs to hotels and office projects. The vibrant colors and rich designs of our patterns are unparalleled in the industry.
Technical Textiles
Jacquard Weaving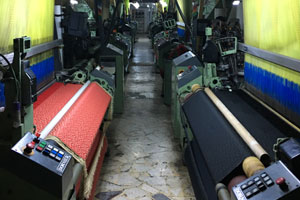 Modern DORNIER weaving machines serve as basis for economical production of fashionable automotive, furnishing and upholstery fabrics as well as innovative technical textiles required for trendsetting, sustainable materials.
Flat Weaving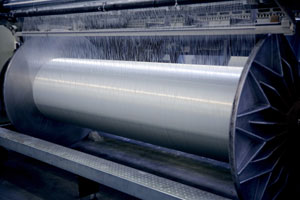 Technical Textile; light, fiber-reinforced synthetic materials that reduce the weight in aircrafts and vehicles, and therefore reduce fuel consumption. DORNIER rapier weaving machines have been leading the market in this area for many years.
About Us

Adok technical textile is the most demanding company of automotive seating and headlining textiles in Turkey.
Adok also one of the leading producers of textile composites with flame lamination capability in Turkey.
We are also one of the largest cut and sew operations in the Turkey. Serving the automotive as well as other technical applications, such as fabric silo and ballistic plates, we can engineer a textile solution that includes not only the fabric, but also the value-added manufacturing and assembly.

History
Founded in 1999, in Ankara, Adok was primarily a fabric trader to automotive upholstere and seat cover manufacturer, when we opened our first shope. Under the leadership of legendary textile trader Hasan GÜLTEKİN, Adok experienced substantial growth as a vertically integrated textile company.

With products in markets ranging from automotive to fabric silo and body armour, Adok was an considerable industry player by the 2017, becoming the Turkey's one of the largest technical textile weaver.



Products
Technical Textile is Our Business
ADOK has innovative automotive interior solutions of highest quality, laser-focused on top-of-the-line design and engineering. Our seating and headliner products are used by OEMs and seat cover manufacturers around the world.
Adok technical textiles are found in many application. You might find them enhancing the look of your vehicle interior, flexible silos for fueling your house, or helping police and soliders protecting form bullets. Regardless of where they are used, our products are designed to maintain the maximum standards of performance.
Contact Us
International Direct Line Gsm: 00905334625104

Direct E-Mail: mgultekin@adok.com.tr

Head Office: Address :Ivedik OSB 1122.Cad. 1475 Sok. No:1 Yenimahalle/Ankara 06378 TURKEY

Tel:00903123954133 Fax:00903123954134



Flame Lamination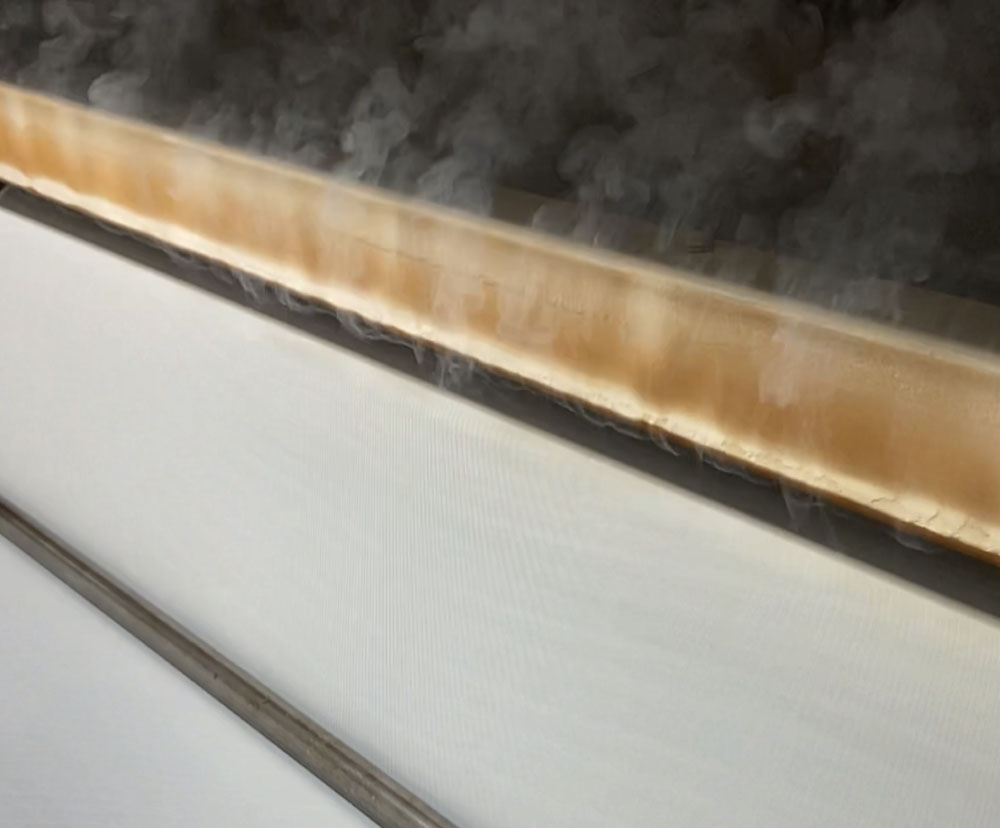 From car seats to foot insoles, composite materials created through Flame lamination are as varied as they are numerous. Automotive soft trim interior materials such as automotive headliner, seating, and door panel applications are largely derived from composite materials flame laminated. Orthopedic braces, sound attenuation materials, footwear components, and many other composite materials are the result of the flame lamination process.
Embroidery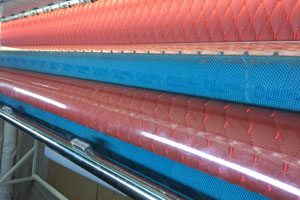 Real Roll-to-roll Embroidery Machine, work without frame or clamps. Continuously embroidery on roll fabric, save time and manpower. Perfect embroidery on various of fabric. Compared with the Embroidery Machine, it does not need to change the materials every time, because it can embroider the roll of cloth.Compared with the Quilting machine, it can embroider pattern that quilting cannot do.